Your need is our priority.
If you don't see the expertise you are looking for below, please contact us. Through our network we will work to find an expert who meets your need.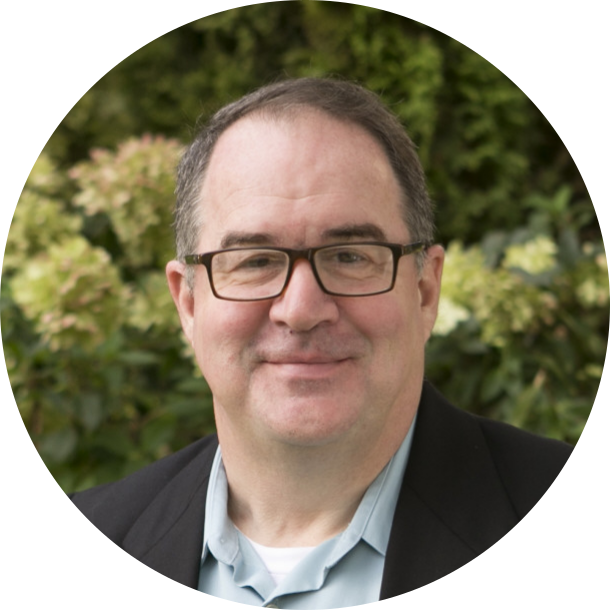 Daniel W. Driscoll, M.Div.
Founder & Head of School, Good Shepherd Montessori School
Expertise: Mission Development & School Administration
John Petersen, M.A., Psy.D.
Family Psychology of South Bend
Expertise: Montessori Principles For Addressing Behavioral Challenges
Eric N. Oglesbee, M.A., Ph.D.
Executive Director, Montessori Consortium of the Great Lakes
Expertise: Fund Development, Grant Writing & Strategic Planning
Program Director for the Teaching Training Center, The Montessori Academy at Edison Lakes
Expertise: Montessori Early Childhood Education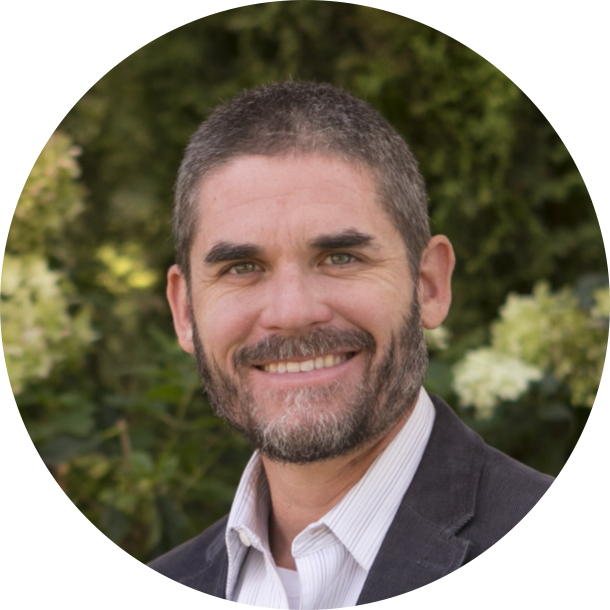 Junior High Guide, Good Shepherd Montessori School
Expertise: Montessori Adolescent Education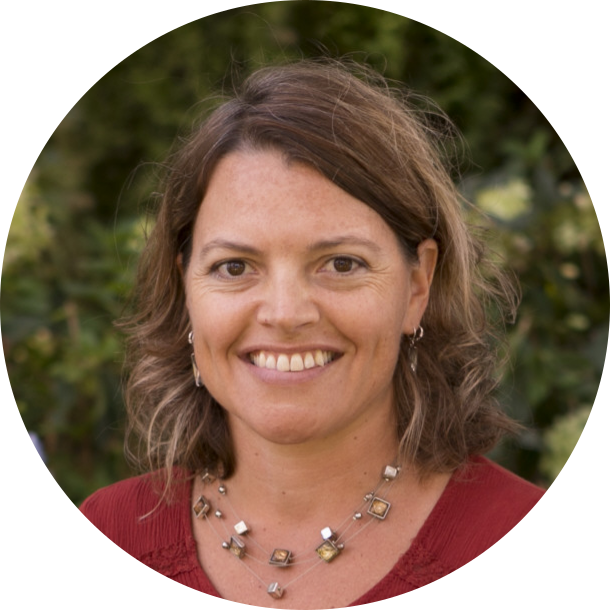 Upper Elementary Guide, Good Shepherd Montessori School
Expertise: Science & Farm Curriculum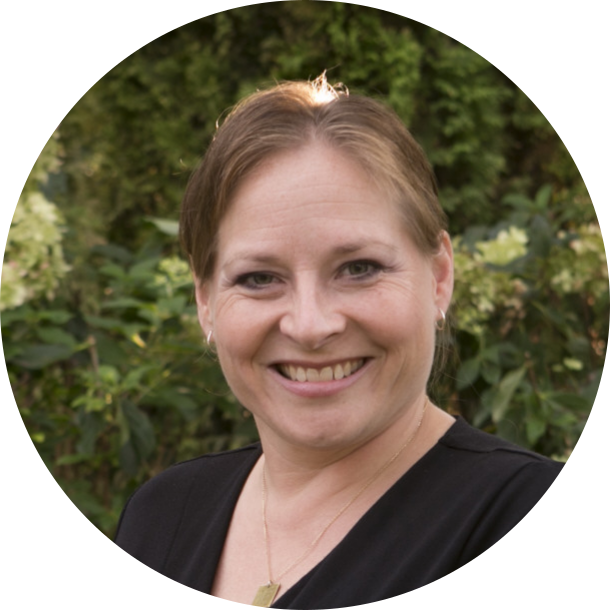 Lower Elementary Guide, Good Shepherd Montessori School
Expertise: New Teacher Mentoring & Supporting Children With Autism Spectrum Disorder In Montessori Environments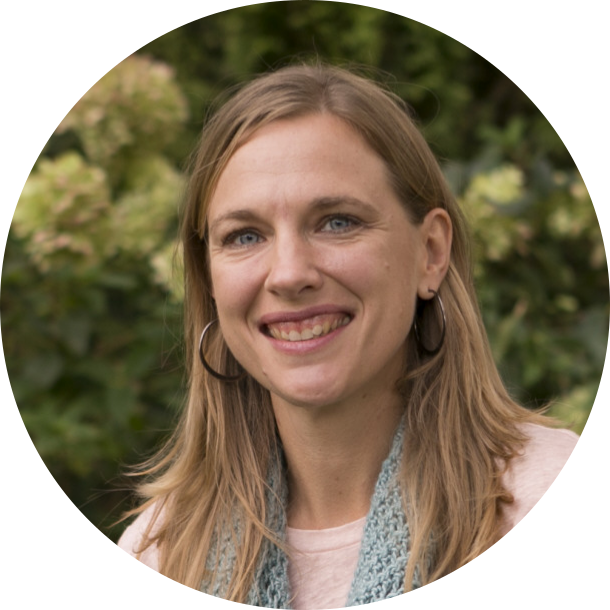 Primary Guide, Good Shepherd Montessori School
Expertise: Infant & Primary Montessori Environments